5 Crucial Components of Emotional Intelligence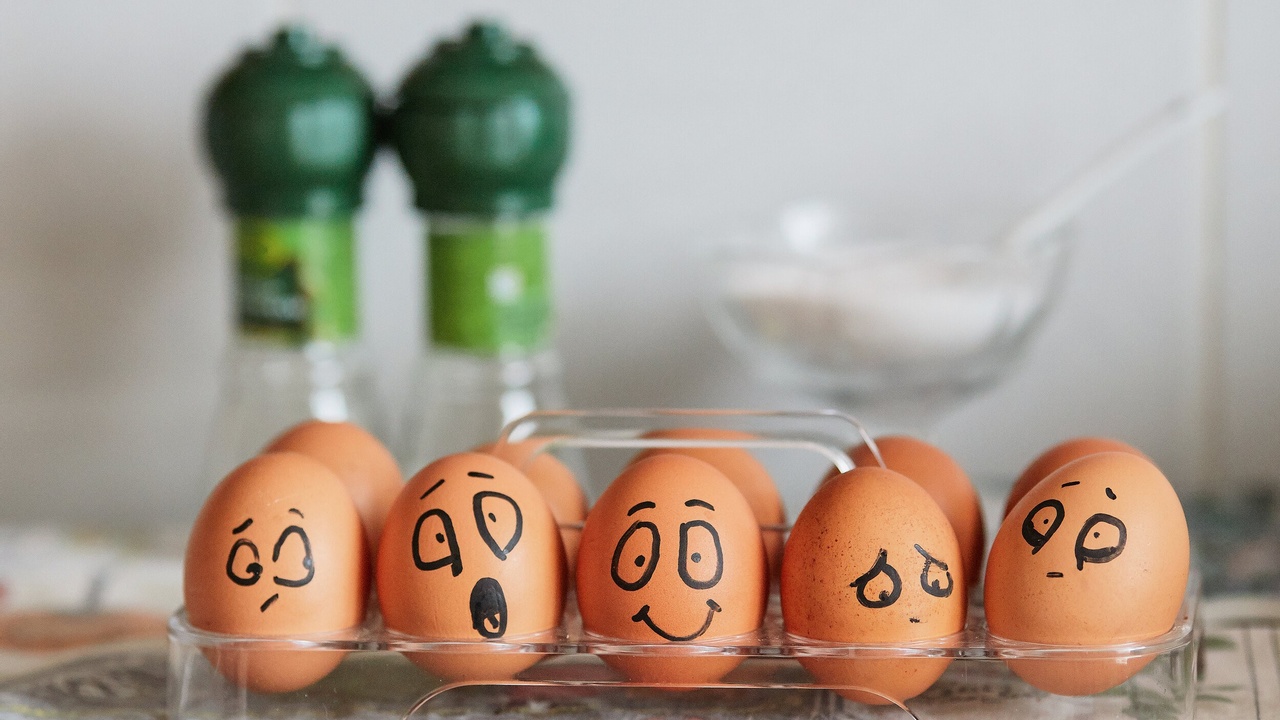 Emotional intelligence contributes 80 to 90% of the competencies that distinguish great leaders from average leaders. Traditionally the qualities associated with leadership such as intelligence, being tough, determination and drive are insufficient to become truly effective, great leaders. In fact the research shows us that great leaders have a high degree of emotional intelligence, including self-awareness motivation, empathy, social skills and emotional control. A leading expert in the field, Daniel Goleman, has found direct links between emotional intelligence and measurable business results.
Following are short excerpts on the 5 crucial components of emotional intelligence for sales leaders.
1. SELF-AWARENESS
Definition:
The ability to recognise and understand your moods, emotions, and drivers as well as their effect on others.
Hallmarks:
Self-confidence

Realistic self-assessment

Self-deprecating sense of humour
2. EMOTIONAL CONTROL
Definition:
The ability to control or redirect disruptive impulses and moods and the propensity to suspend judgement – to think before acting.
Hallmarks:
3. MOTIVATION
Definition:
A passion to work for reasons beyond money or status and a propensity to pursue goals with energy and persistence.
Hallmarks:
Strong drive to achieve

Optimism (even in the face of failure)

Organisational commitment
4. EMPATHY
Definition:
The ability to understand the emotional make-up of other people and skill in treating people according to their emotional reactions.
Hallmarks:
Expertise in building and retaining talent

Cross-Cultural sensitivity

Service to clients and customers
5. SOCIAL SKILLS
Definition:
Proficiency in managing relationships and building networks and an ability to find common ground and build rapport.
Hallmarks:
Effectiveness in leading change

Persuasiveness

Expertise in building and leading teams
P.S. Whenever you're ready ... here are ways I can help you switch on your sales:
1. Grab a free copy of my Ultimate Sales Plan:
Download your FREE copy here: The Ultimate Sales Plan
2. Join my Switch On Your Sales group via Facebook or LinkedIn:
For Facebook click here: facebook.com/groups/switchonyoursales
For LinkedIn click here: linkedin.com/groups/10375322
3. Apply for a complimentary Strategy Session with me here.